MEMBERSHIP
We turn ambitions into real possibilities.

SPECIFIC WORKSHOPS
Best experts of agribusiness | Preferential conditions

COMMUNITY DEVELOPMENT
Open events and pitch sessions

DEVELOPMENT INSIDE THE ECOSYSTEM
Healthy competition | Teamwork

JOINT PROJECTS
Participation in implementation process

INTERNATIONAL MARKETS ACCESS
Interaction with international players

OUR PARTICIPANTS AND PARTNERS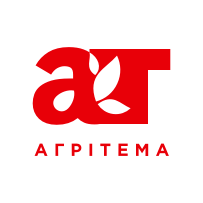 AGRITEMA
https://agritema.com/uk/
AGRITEMA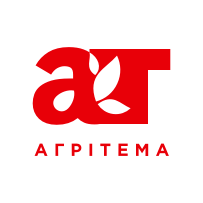 In the Association with:
June 2017
Director:
Nataliia Gordiychuk
Agritema LLC has been supplying Ukrainian seed factories and farmers with unique products for seeds since 2005. In search of innovation our company was the first one in Ukraine who discovered a world leader in speciality seed products "Becker Underwood". Sepiret™ range of seed coatings as well as their soybean inoculants have been successfully marketed by our company and became market leaders in Ukraine too. We do our best to help you grow professionally and economically. Agritema team guarantees on-time delivery of your orders, professional advice and individual approach.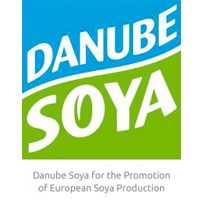 DONAU SOJA ASSOSIATION
http://www.donausoja.org/uk/home/
DONAU SOJA ASSOSIATION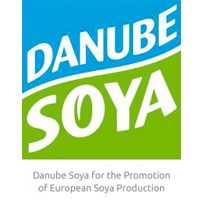 In the Association with:
June 2017
Donau Soja is an international, non-profit organisation based in Vienna. Under the brand Donau Soja company stand up for soya bean cultivation in the Danube region and under the brand Europe Soya – stand up for soya bean cultivation in the European region. The programme promotes a non-GM, sustainable and regional protein supply. The Donau Soja and the Europe Soya Standard and their Guidelines (Donau Soja; Europe Soya) comprise the two foundation pillars. It is possible to be certified in the organic sector following two standards. 
Europe Soya and Donau Soja is soya from Europe or from the Danube region and non-GM. Donau Soya farmers comply with EU plant protection regulations and EU labour and social standards (ILO). Furthermore, their land usage is limited to fields cultivated for agricultural purposes prior to 1 January 2008.
Prominent European institutes and organisations support this ambitious initiative. Food retailers, large agricultural trade houses, the animal feed industry, oil mills and numerous processors, as well as environmental organisations such as Greenpeace, Global 2000 and WWF are all members and vital Danube Soya Association contributors. Many agricultural ministers of Danube countries have demonstrated their support by signing the Danube Soya Declaration. They recognise the need for added value in the Danube region, to bolster an independent European supply of protein. 

AgroFM
http://agro.fm/
AgroFM
Agro Farmer's Media

In the Association with:
2018 р.
AgroFM – Agro Farmer's Media, Ukrainian media resource for agribusiness.
Main fields of reviews:
AgTech

analitycs of agrimarkets

agribusiness events 

interviews with experts