MEMBERSHIP
We turn ambitions into real possibilities.

SPECIFIC WORKSHOPS
Best experts of agribusiness | Preferential conditions

COMMUNITY DEVELOPMENT
Open events and pitch sessions

DEVELOPMENT INSIDE THE ECOSYSTEM
Healthy competition | Teamwork

JOINT PROJECTS
Participation in implementation process

INTERNATIONAL MARKETS ACCESS
interaction with international players

OUR PARTICIPANTS AND PARTNERS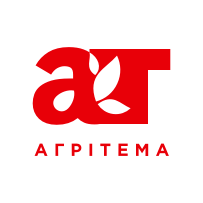 AGRITEMA
https://agritema.com/uk/
AGRITEMA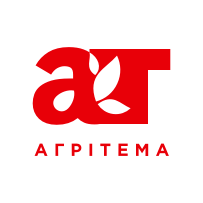 In the Association with:
June 2017
Director:
Nataliia Gordiychuk
Agritema LLC has been supplying Ukrainian seed factories and farmers with unique products for seeds since 2005. In search of innovation our company was the first one in Ukraine who discovered a world leader in speciality seed products "Becker Underwood". Sepiret™ range of seed coatings as well as their soybean inoculants have been successfully marketed by our company and became market leaders in Ukraine too. We do our best to help you grow professionally and economically. Agritema team guarantees on-time delivery of your orders, professional advice and individual approach.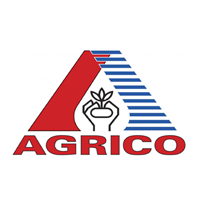 AGRICO UKRAINE
http://agrico.com.ua/ru/
AGRICO UKRAINE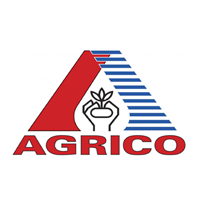 In the Association with:
June 2017
Director:
Nick GORDIICHUK
Since the beginning of 2007, Agriko Ukraine LLC started its activity on the territory of Ukraine and has already become the leader in the supply of high quality seed potatoes throughout the country. The company specializes in the propagation of seed potatoes imported from the Netherlands, which allows to offer the buyer planting material, both the "Elite" class and the first reproduction, in combination with technological support.
The team of professionals is one of those driving forces that helps to maintain a leading position in the market. Every employee of Agriko Ukraine LLC is a highly qualified specialist and treats his work with dedication and responsibility, so he does everything for the maximum satisfaction of our clients' needs.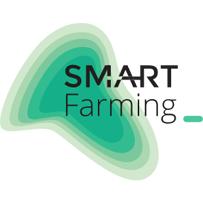 SMARTFARMING
https://smartfarming.ua/
SMARTFARMING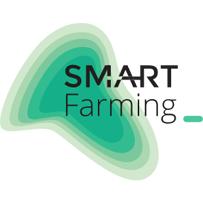 In the Association with:
June 2017
The SmartFarming team understands the bottlenecks and growth points of agribusiness, and focuses on improving efficiency and competitiveness of agribusiness.
The key areas of SmartFarming  activity are:
precision agriculture;
unmanned technologies in crop production;
processing and analysis of cartographic information.